Gansu Tour
In order to enrich the cultural life of employees, enhance their sense of belonging, strengthen humanistic care for employees, promote exchanges and communication between departments, and form good centripetal force and cohesion. In the early autumn, our company organized outstanding employees to travel to Gansu on September 21st.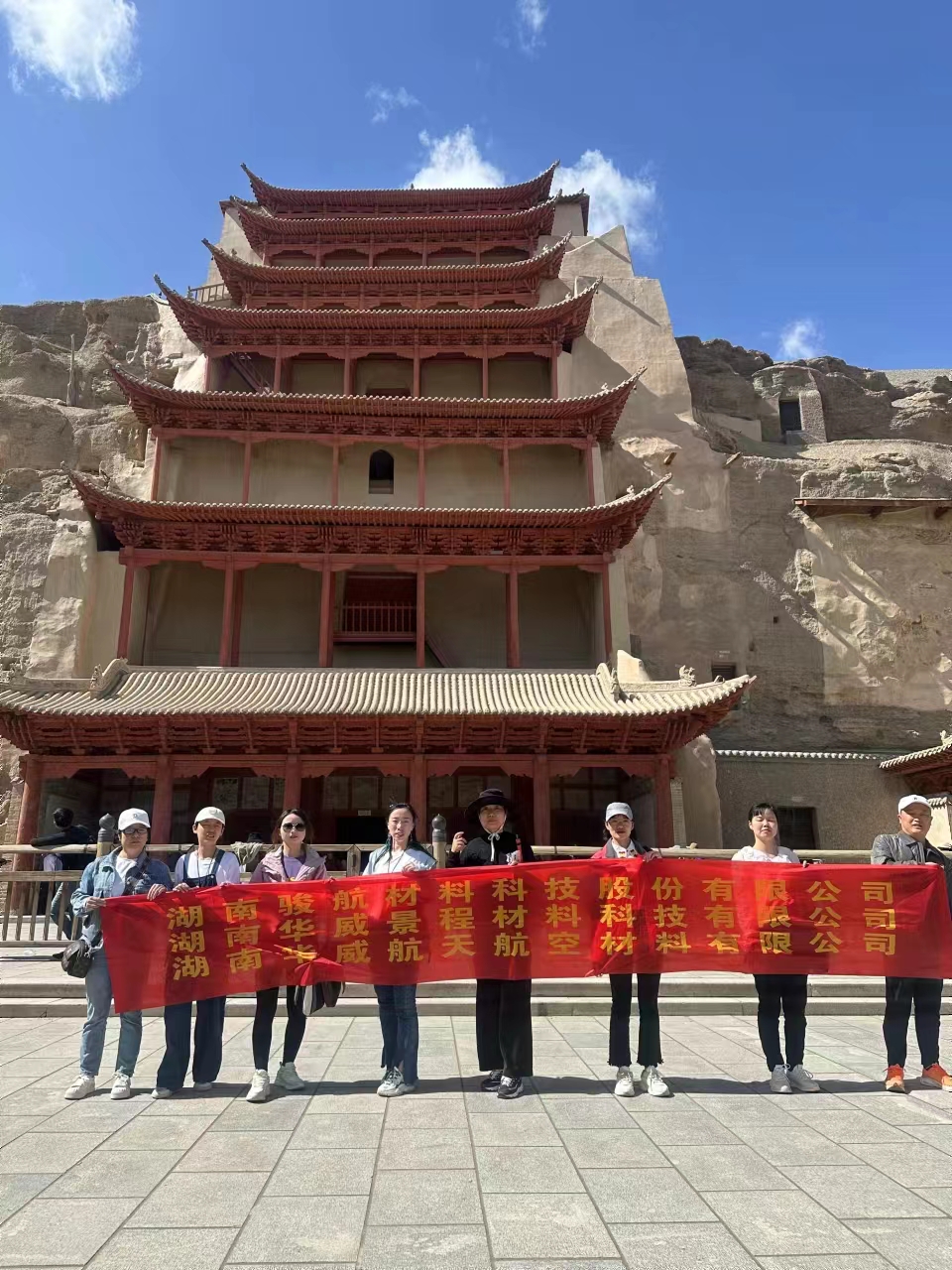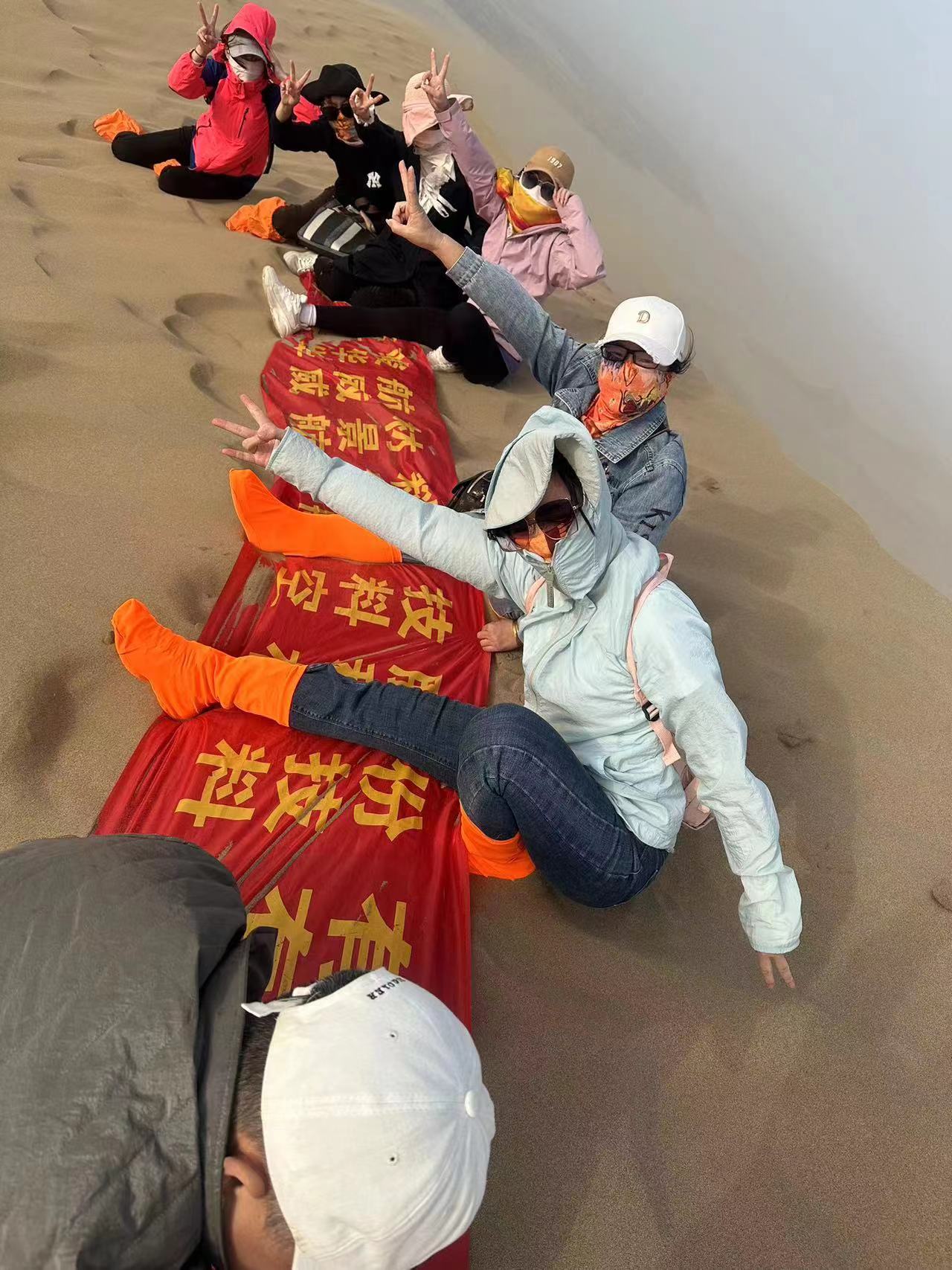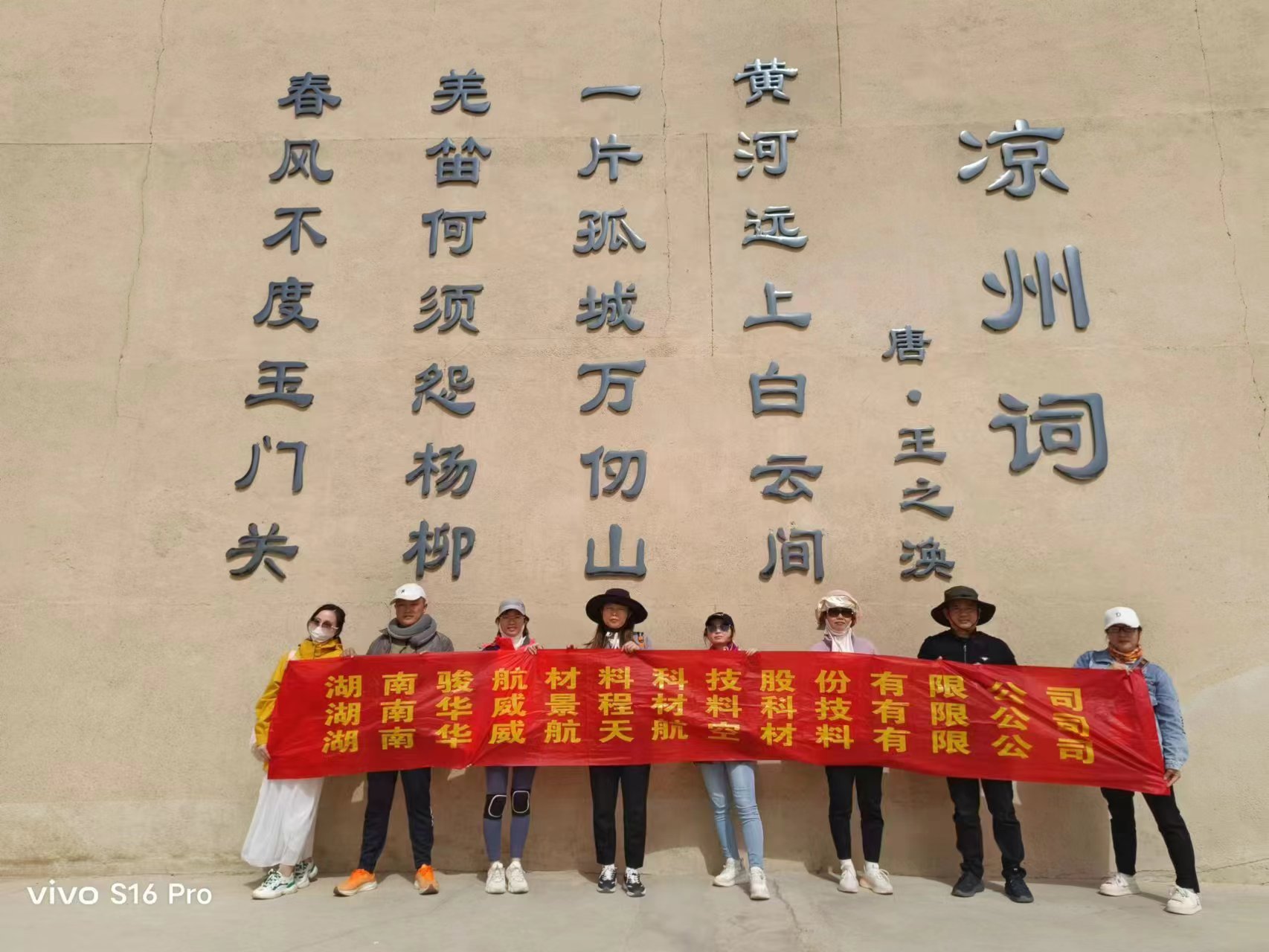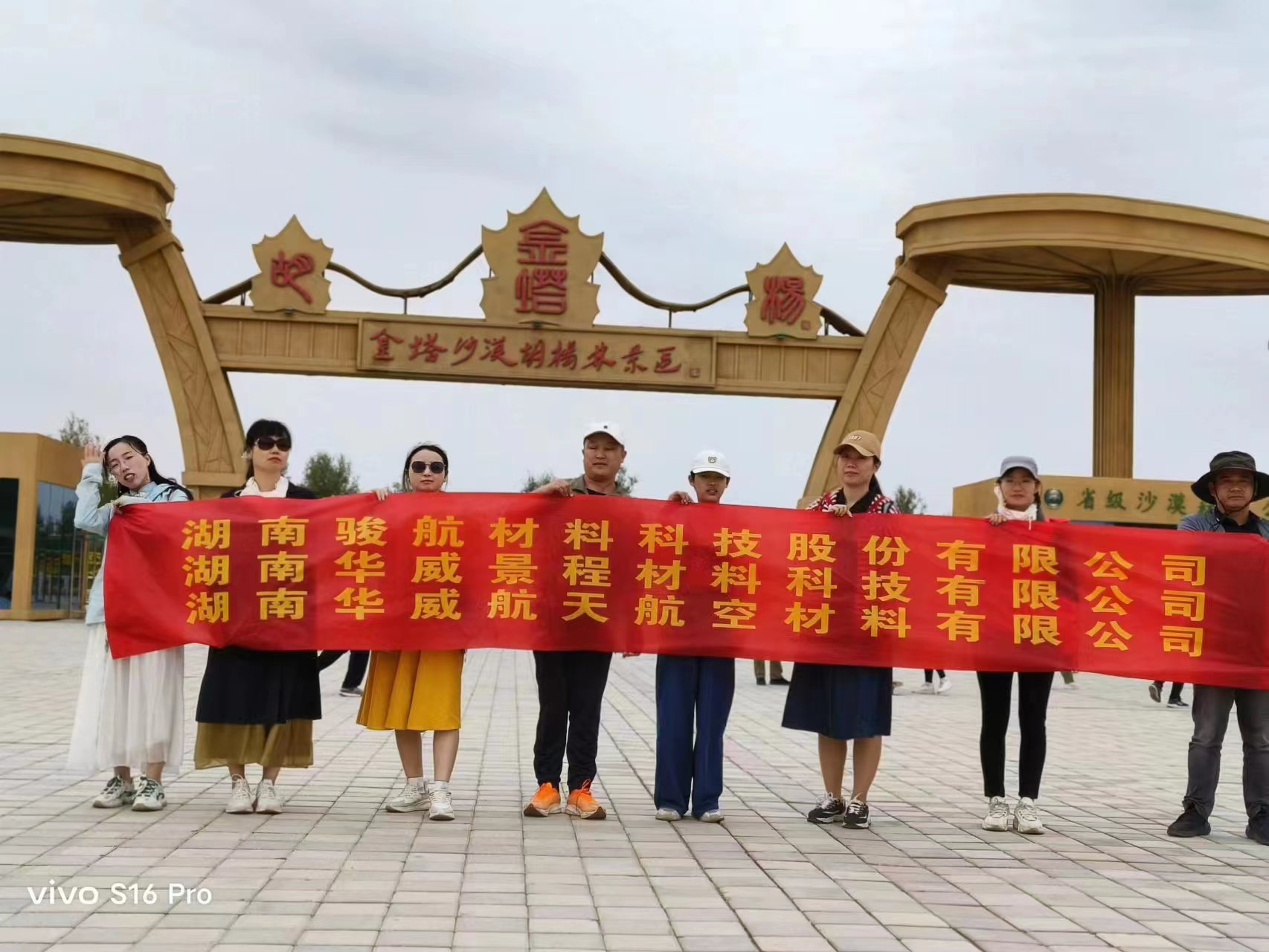 Everyone gathered together, toasted and drank, the joy and excitement were beyond words, and they enjoyed the food and wine.
Work together to continuously improve; everyone does their best to make their dreams come true. A cheerful team-building activity that brought us a lot of gains. A group of like-minded people will devote themselves to work with firmer confidence, higher morale, and more inspiring spirit, and contribute their own strength to the company's high-quality development.
Hunan Huawei Jingcheng Material Technology Co., Ltd. ("Huawei Jingcheng" for short) was established in 2013 and is located in China Electronics Software Park, Changsha High-tech Development Zone. It is a company specializing in titanium, zirconium, hafnium (IVB family) metals and their binary or A high-tech enterprise engaged in the research and development, production and application of multi-element compounds (Carbides, Nitrides, Silicides, Borides) and other Nano- and sub-micron ceramic powders and related products.